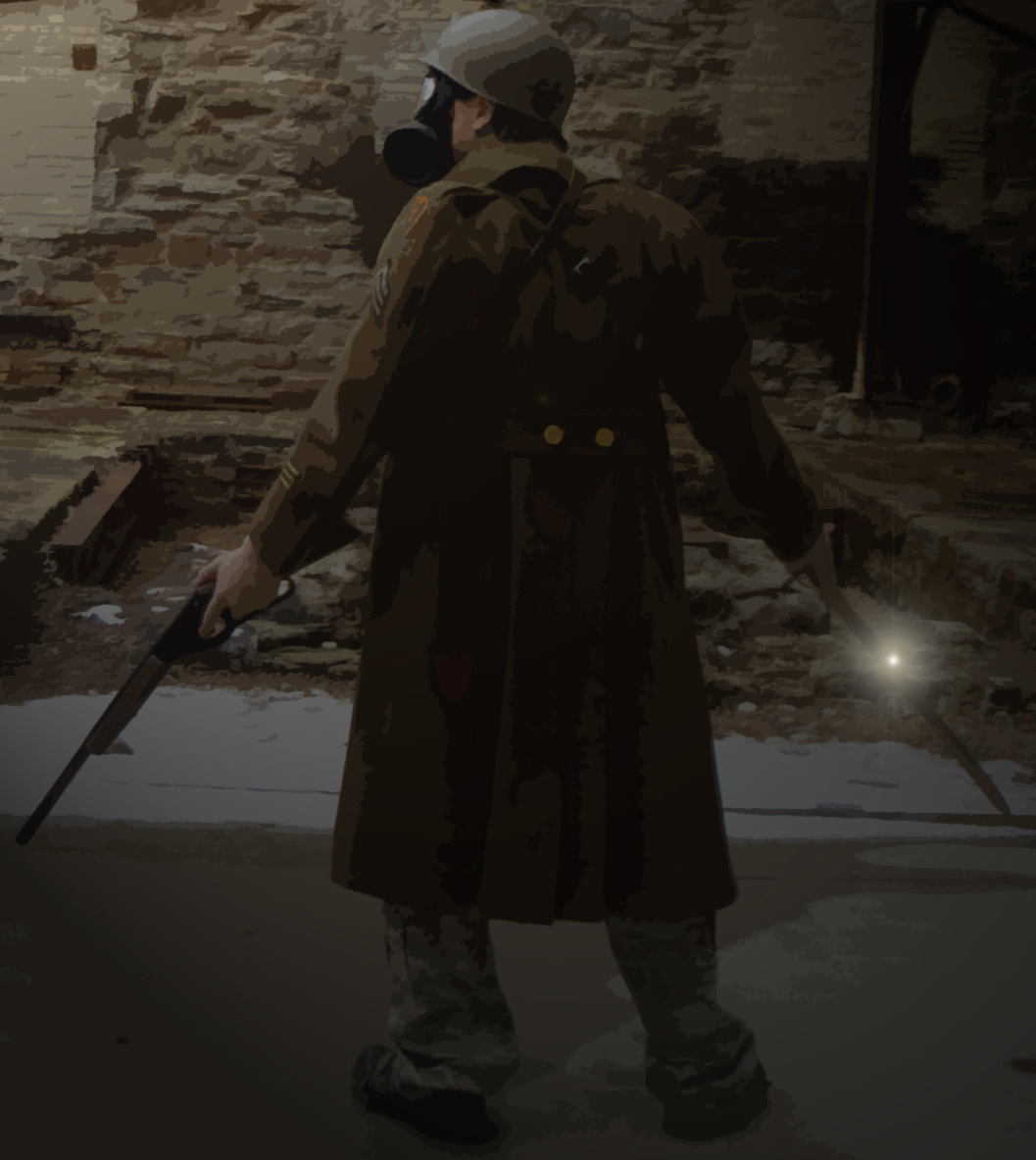 The Camelot Cycle
"Here begin the terrors. Here begin the marvels."
Praise for Previous Shows in the Camelot Cycle
"Sir Lancelot beyond Thunderdome? Camelot of the Apes? This dark and passionate one-man show on the fall of the medieval utopia might have 6th-century Britons rolling in their graves, but it makes for thought-provoking theater in the hands of writer-performer phillip andrew bennett low."
- Daniel Gerzina, Time Out Chicago (Chicago, IL)
"...low has a hell of an ear for language. Those are some downright beautiful sentences he's uttering up there, and if they sound too written...well, big deal: the guy gives good aural."
- Glen Weldon, Washington City Paper (Washington, DC)
"low adopts a consistent style and vocal inflection for each character, and he has the kind of voice one could listen to almost indefinitely."
- Jay Harvey, Indianapolis Star (Indianapolis, IN)
"...an ambitious attempt to transpose the Arthurian legend to present-day...low is a polished, charismatic performer..."
- Robert Trussell, Kansas City Star (Kansas City, MO)
About the Show
Knights wielding rifles? Kevlar instead of plate mail? Internationally touring storyteller phillip andrew bennett low samples some dark and stark, dense and intense stories, poems, and monologues from his Camelot Cycle of one-man shows!
These are the tales of the shadow that falls between vision and achievement; of the futility of political power; of a world of short-sighted ambition and crumbling ideals. A world, in other words, entirely unlike our own. Performed at theatres, bars, nightclubs, cabarets, libraries, colleges, parks, art galleries, living rooms, farmer's markets, and a brothel (seriously) around the world.
WARNING: This show contains profanity and graphic descriptions of violence.
Other
Hire this show for your event!