Pissing on the Great Wall
"A man that flies from his fear may find that he has only taken a short cut to meet it."
Praise for Pissing on the Great Wall
"...a gifted and entertaining storyteller...knows how to put just the right amount of humor into his monologues...arrives at an ending that frankly astounds."
- Kelly Luck, Kansas City Fringe Festival reviewer
"Vivid writing, piercing insights, and expert timing...come watch this cynical young treasure..."
"...his top, best show. Hilarious, poignant, a must, gotta see!"
"Great, creative, vocal variety...so suspenseful!"
- Kansas City Fringe Festival - 5-star audience reviews
About the Show
Three years ago, a cranky Chinese-American concluded a quest to find his ancestors that led him across four continents and four thousand years. Now, in the midst of a new identity crisis, the champion of negative thought is going back to China.

Whether he's beating the streets of Beijing in pursuit of a stolen backpack or confronting Communism in an Emperor's tomb, engaging in a battle of wits with overzealous tour guides or performing a pig sacrifice in his ancestral village, founding Rockstar Storyteller phillip low returns with more mystery, more musings, and of course more angst, in his first travelogue since the 2007 Fringe hit Descendant of Dragons.

Other
Hire this show for your event!
Maximum Verbosity's thirteenth season was partly sponsored by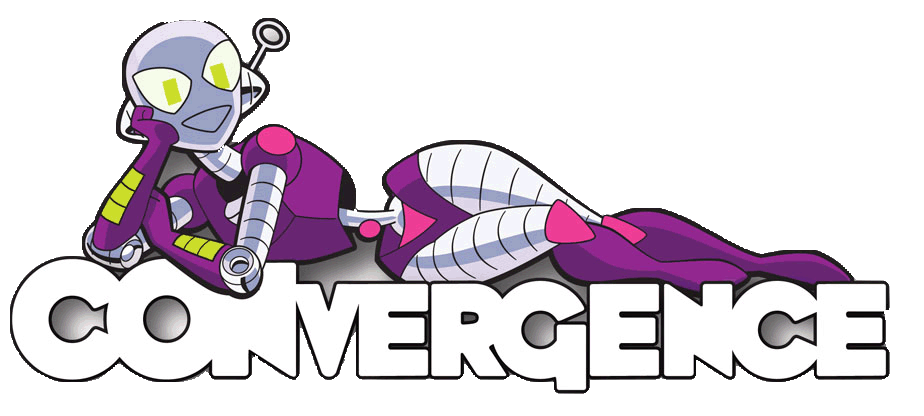 CONvergence Convention 2016
A Four-Day Celebration of Science Fiction and Fantasy
June 30 - July 3, 2016